GL Advanced Windows has a unique offer for customers in terms of pricing for premium quality windows and doors. The company cares about the customers and provides options that
Pricing
We are a growing local company that is interested in increasing its market presence.
Our goal is to establish long-term relationship with our customers all around Canada and the USA. To achieve set goal, we offer discounted prices for premium products until the end of products until the end of 2021. For example, 36*48in tilt and turn white window with double Low-E Argon glazing and R-value of 8 would cost around $319 USD ($387 CAD).
We provide an online calculator to estimate the cost of your house package. 80-90% of orders would be situated in a given range. It allows people to choose the settings for their specific needs and preferences and see the price range for the window package. Provided price captures the fluctuation that depends on the location of the project. You can request more detailed information about the price of your order by requesting a quote on our website.
We will provide it within 1-2 business days.
The quick estimator takes into account the total surface and quantity of a windows and doors, the frame color, type of glazing and soundproof combinations. The estimator has clarifications and recommendations on what would solve customer's problems most efficiently. But most importantly, it shows different types of IG units that have different R- values (indicators of energy efficiency).
ОUR
ADVANTAGES
GL Advanced Windows considers that customer service is one of its key competencies. We focus our attention on understanding customer needs and accommodate them in the best possible way. We are able to achieve that by providing a high degree of customization
Interesting Facts
Strength
Our premium windows have a steel reinforcement that is 1.6-2.8 times stronger than other tilt and turn windows and over 5 times when compared to regular windows in the market.
Efficiency
Our tilt and turn windows exceed the ENERGY STAR certification standard by 50-70% in terms of insulation which provides a superior energy efficiency.
Soundproofing
With soundproof windows upgrade it is possible to reach a significant difference, decreasing noise level by 6-12 times, and up to 30 times in some cases.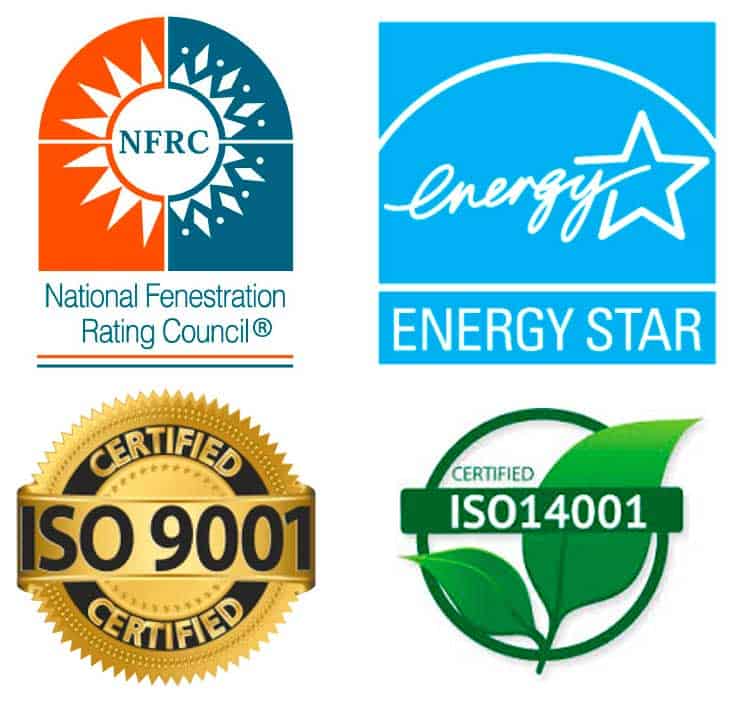 Looking for something special?
Send us an email and we will help you to find a perfect solution.
Send an Email
Info
Since our windows are manufactured in Europe the lead time is ranges from 6 to 8 weeks. Order slightly earlier and you will be satisfied by savings, quality and durability.
Our top priority is the quality of our products so we use thicker glass and steel reinforced frame for long term durability which makes our windows 20-30% heaver then regular windows.