What is Euro windows?

Euro windows are double action, Tilt and Turn European Widows. Our Euro windows…
• Allow for passive and or rapid ventilation
• Are highly energy efficient and have well-insulated panes.
• Are very user-friendly and need little maintenance.
• Are easy to clean because they allow access to the outside-facing side of the window when swung or tilted inwards.
• Are budget friendly.
• Can be opened in less than 2 seconds, much faster than the average 6 seconds for a cranking style window.
• Have an easy to use, simple one-hand action operated handle.
• Have a secure multi-locking system around the frame. This locking system is much more durable and secure than American crank-operated windows.
• Last for many decades
• Offer high sound protection
• Have an energy efficient design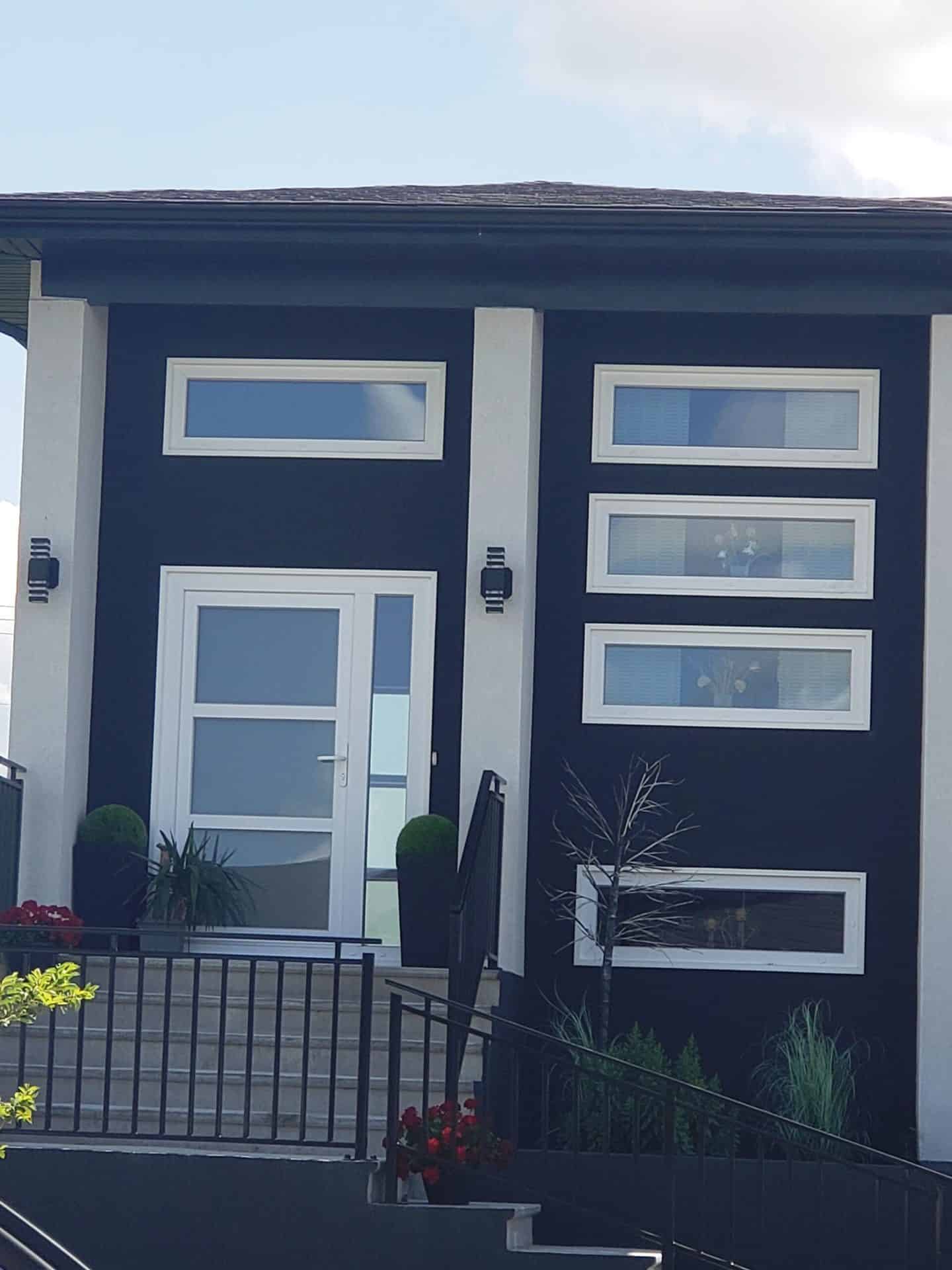 Why European windows are good for Canadian climate
In Canada temperatures can drop to a chilly -30/-32 ℃, sometimes colder in some regions, and stay cold for long months. Because of this, Canadian homes need good quality windows to keep out cold air. European Windows are the best for their functional, secure, and energy efficient design.
These types of Euro windows are also a near perfect fit for Canadians. Here is why. They will withstand even the coldest temperatures
Tilt and turn, Euro windows Open in two ways. They can tilt or swing inwards with a simple turn of the handle. To ventilate the room or clean the windows, opening them will take you less than 2 seconds. Having windows that open inwards is a big advantage, especially during the winter months in Canada. Traditional sliding or cranking windows tend to freeze shut. In the winter which damages the hardware and lowers functionality. The tilt turn design of Euro windows prevents a build-up of frost around the seal. You will never need tp struggle letting a little fresh to let
Unmatched energy efficiency that will save you money all-year around.
Tilt and turn windows use a sophisticated multi-locking system and multiple air chambers within the frames to keep cold air from entering the winter and warm air from escaping in the summer. Our thick, triple glazing is thermally and insulated under strict European standards of ISO9001 and ISO14001. Also for North American requirements of NFRC. These windows will greatly reduce energy consumption, exterior sound entering, increase your comfort, security, and lower your monthly charge on energy bills. They will adjust to outdoor temperatures all-year around.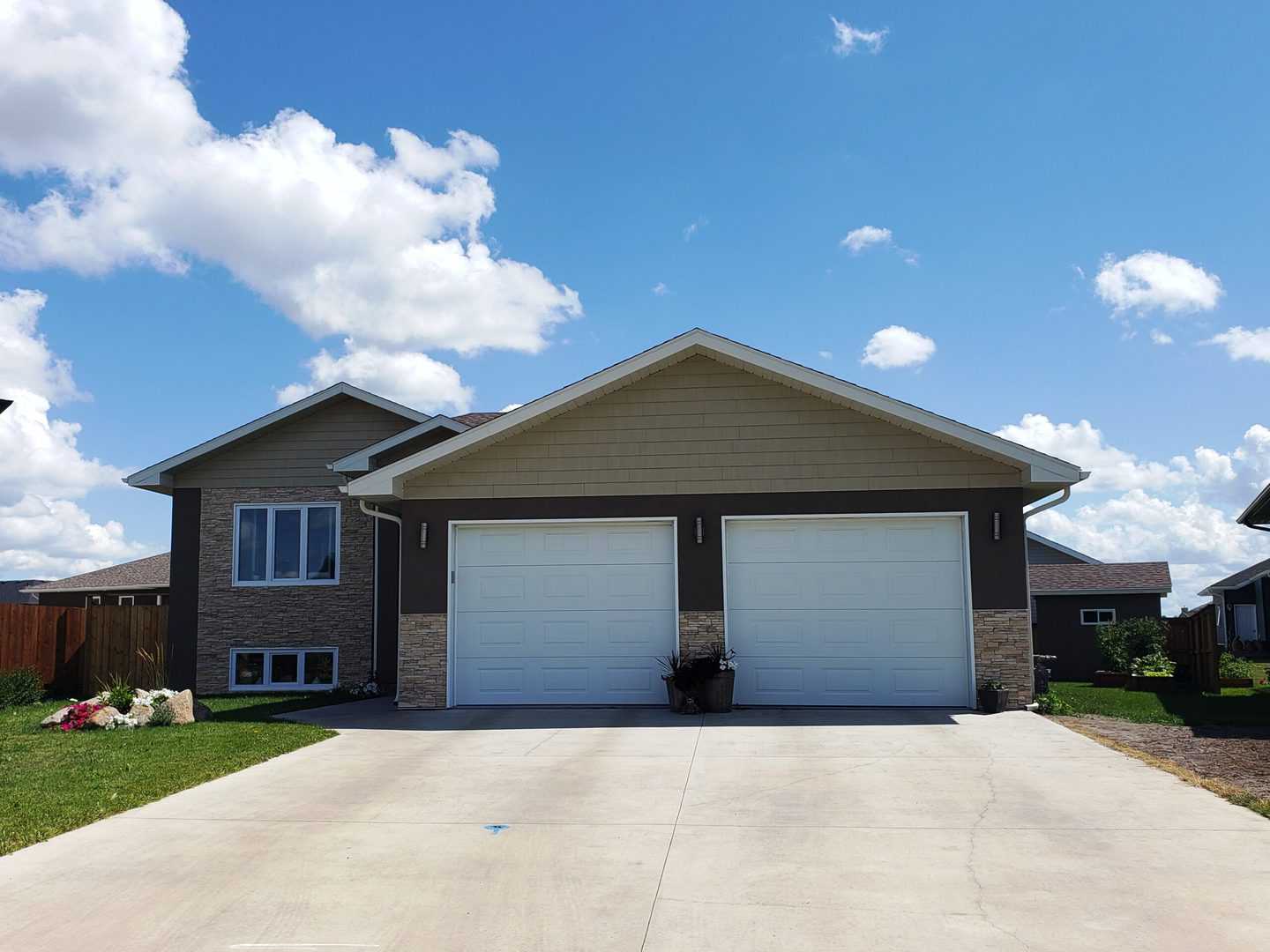 Climates in Canada can vary each season. In winter, cold (around -10℃ to -30℃), and in the summer hot (roughly 20℃ to 32℃). Because of this many windows are not suitable for the Canadian climate. Some of which even tent to shift, crack, and become stiff while trying to open then. All of this because of changes in temperature. But Euro windows are different. They are designed to be durable and functional in any climate and are not affected by even drastic changes in temperatures. Our steel reinforced frames further prevent the windows from losing shape. Preserve the windows condition, and structure for a very long time.
Advantages of Euro windows for Canada

• Thicker frames
• Steel reinforcement technology
• Thicker and better glazing
• 60 color (color foils and Acryl glasses)
• Acryl-color options (these can last for 100s of years)
• Premium hardware for easy installation
• Better price to performance ratio
• More safe
• More efficient
• 3 degrees of ventilation
• Easy and close to standard installation

Disadvantages of Euro windows for Canada
• Heavier than standard windows
• Strong frames but they are 1% – 4% less glazing for the same frame size
• Not a common operation Canadians are used to, but is easy to learn
• Not as cheap as shelf, dual pain sliders in supermarkets
Canada is taking European regulations for thermal resistance. This tendency will be more and more present in Canada during the next 5 – 10 years.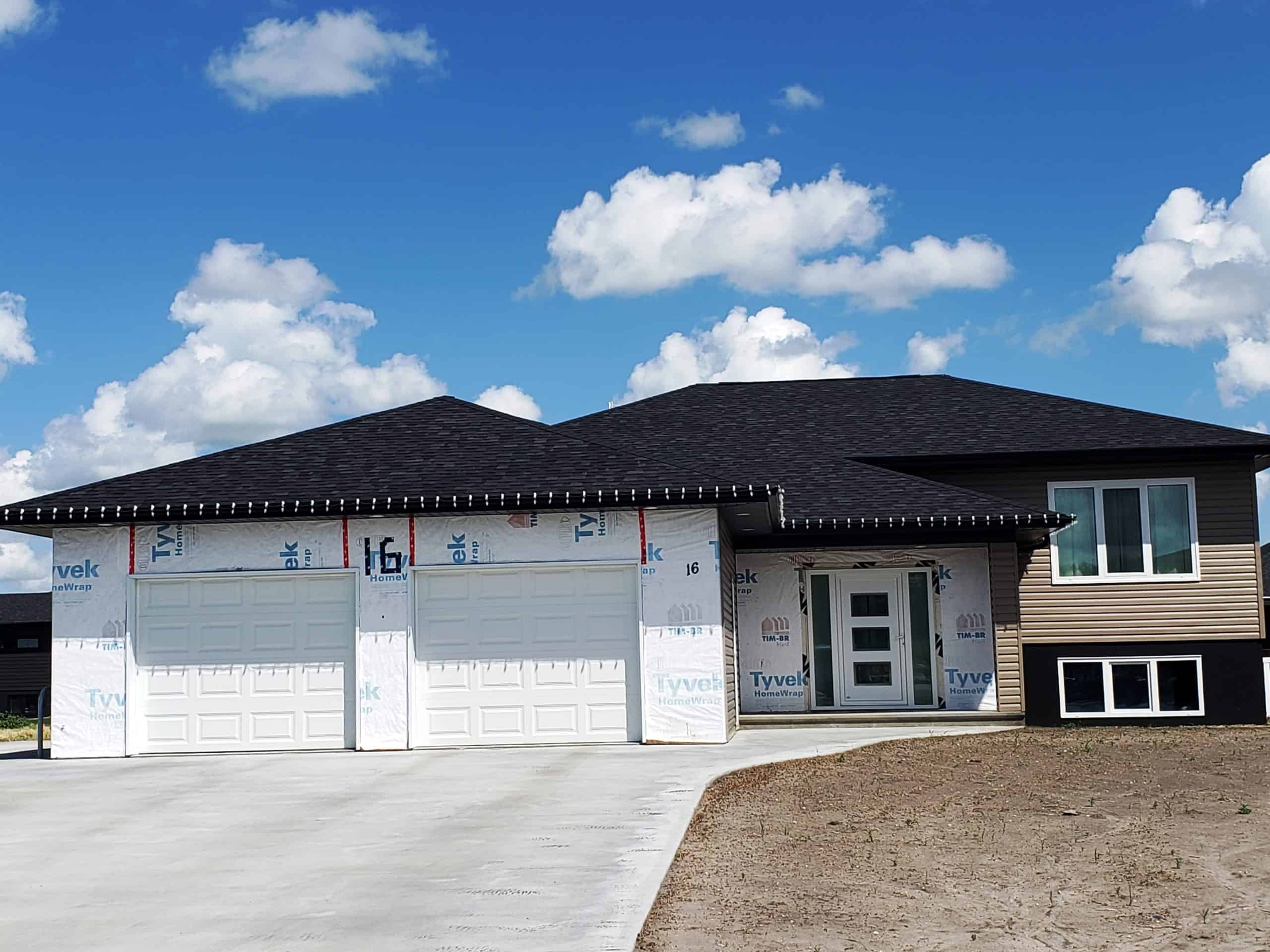 Euro windows are getting popular
Many people born in Canada have roots outside of Canada, and many know of European windows and their advantages over Canadian standard windows.
Because of this, they want to have good quality European windows in their homes and apartments. This is the starting point of an increase in use and demand of for non-aluminum windows is growing.
Euro style windows, also known as a single tilt and turn window. They are getting more and more popular in the United States and Canada. They have multiple advantages in terms of usability, technology, and appearance. Values of Building in Europe are being adopted due energy efficiency for over a decade. So it's no surprise that this code-inspired products are gaining popularity around the world.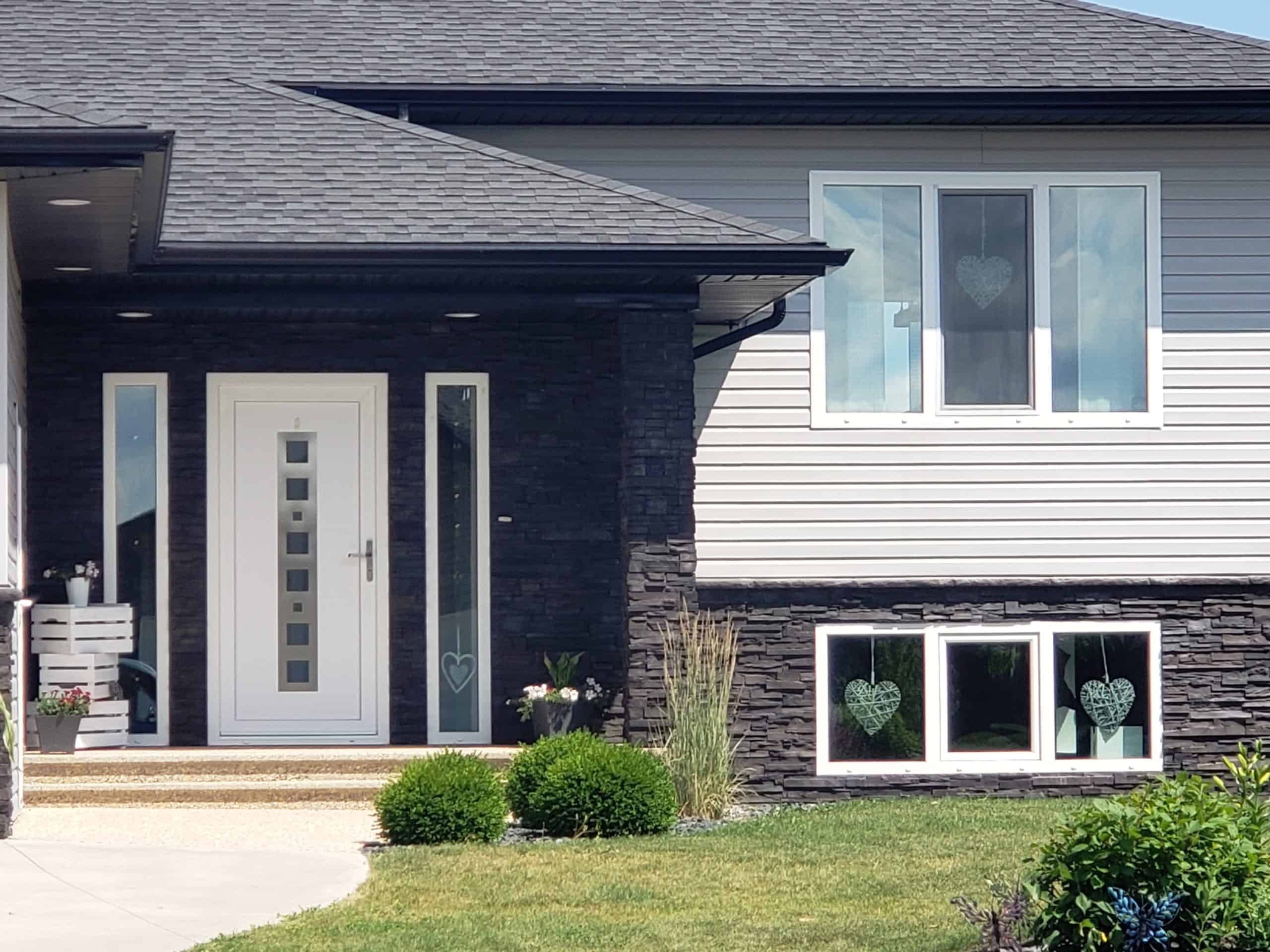 Euro style windows and doors are gaining popularity in North America.
Their high quality
Contemporary design
Energy performance.
Polished look that does not fade as years pass by.
Installing Euro windows can help to increase the value of the property. To gain a unique competitive advantage on the real estate market. High level of thermal insulation homes not needing additional energy. It helps to make the house maintain a more balanced. Comfortable climate inside the building is one of the main targets. Our windows have superior sound blocking. It is crucial for homes in urban areas. Excessive outside noise can affect the comfort level of the home dwellers. We offer different soundproof options in USA and Canada. They combat different types of noise.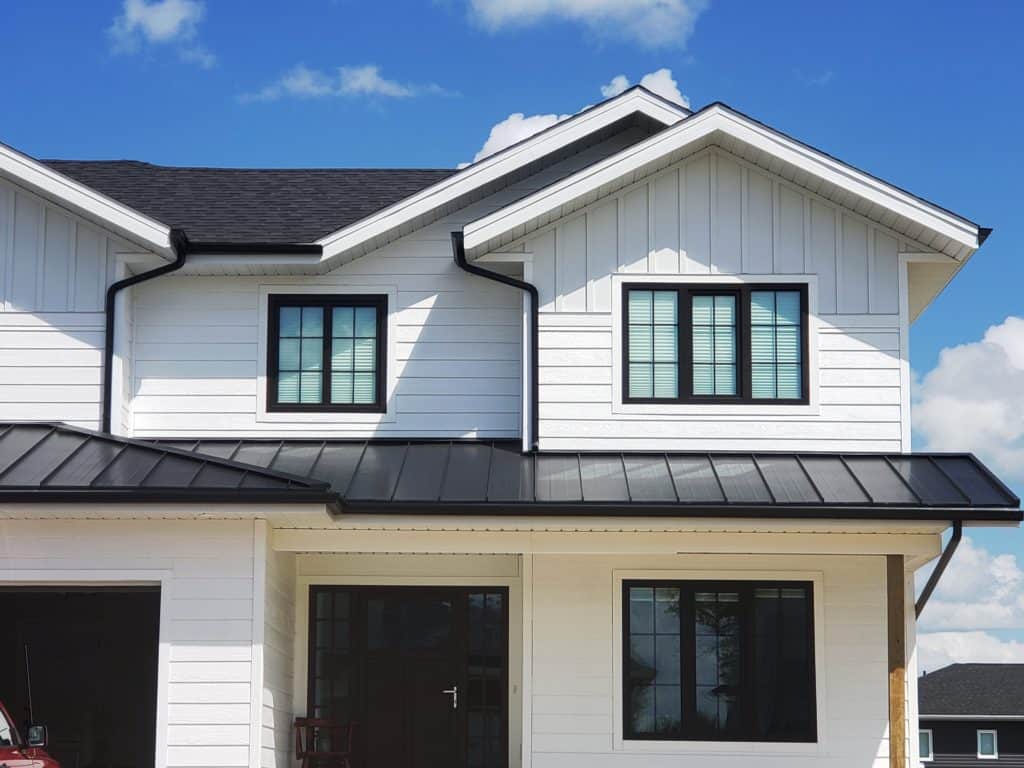 Euro Style Tilt and Turn Windows

The Euro Tilt and Turn Window have 4 different positions. When the handle is in the downward position, many locks are on. The window is sealed tight. When the handle is turned by 90 degrees, the window will strike open to the inside. When the handle is rotated 180 degrees to the top, the window will tilt in the inward direction. The handle in the neutral position lets the window to swing to the inside. When the handle is rotated 135 degrees to the top, the window will tilt in the inward direction for 3/8″ for micro-ventilation.
Turn position allows conducting maximum air exchange quick and easy. Tilt mode help to do more quite air exchange without a risk of getting sick.
Euro windows provides:
Easy installation of new and replacement windows
Superior energy efficiency
Contemporary style
High durability
It makes Euro windows one of the great options for residential and commercial buildings.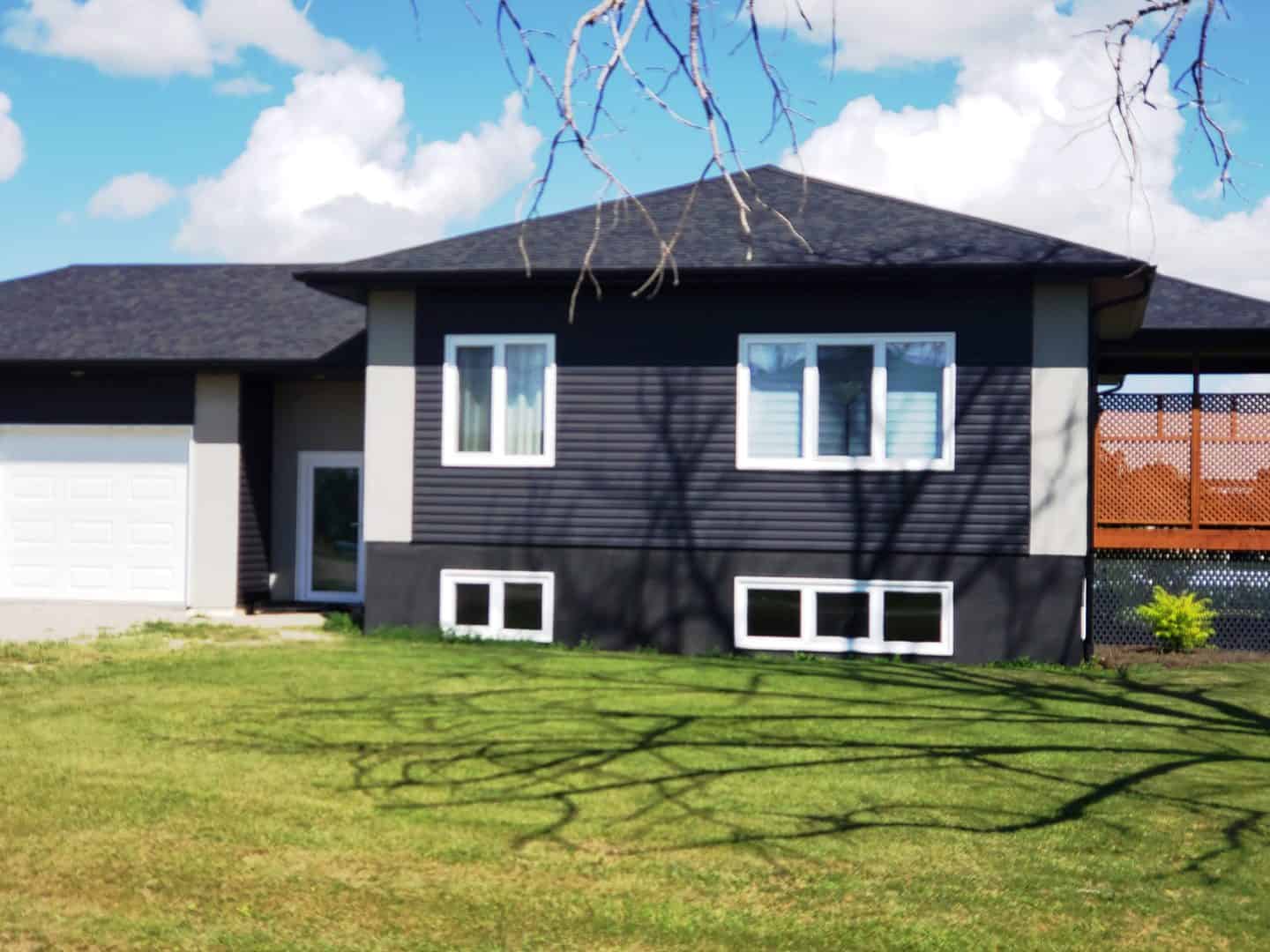 Energy Performance in the USA and Canada
Main difference between Canadian and Euro style windows is their energy efficiency. Energy is more expensive in Europe as compared to Canada and US. And for that purpose, engineers in Europe more focused on efficiency.
Double pane glass windows are typical in American homes. They provide more insulation that single pane windows. Their thermal efficiency qualities concede when compared to triple glazed units. Since Euro style windows and doors aim to provide real energy efficiency. Our euro windows have three panes of high quality glass and Argon or Krypton filling in between the panes.
The surface structure of the glass itself can control its energy efficiency. Low-E glass, which is glass with low altitudes of silver, nickel and iron, helps decrease Solar coefficient (SHGC).
Top-of-the line materials, equipment, skilled and experienced workers lead to quality windows and doors for your home. With over 5 years of being present in the Canadian market, the return rate is 0.02%.
·Triple and quadruple glazing minimizes heat loss with R-value of 8-12
·We customize solar energy and light transmittance. To increase energy efficiency, lower energy costs, and maintain comfortable temperature.
· We provide wide glazing units that range from 1 ¾ in to 2 1/8 in (44-52 mm)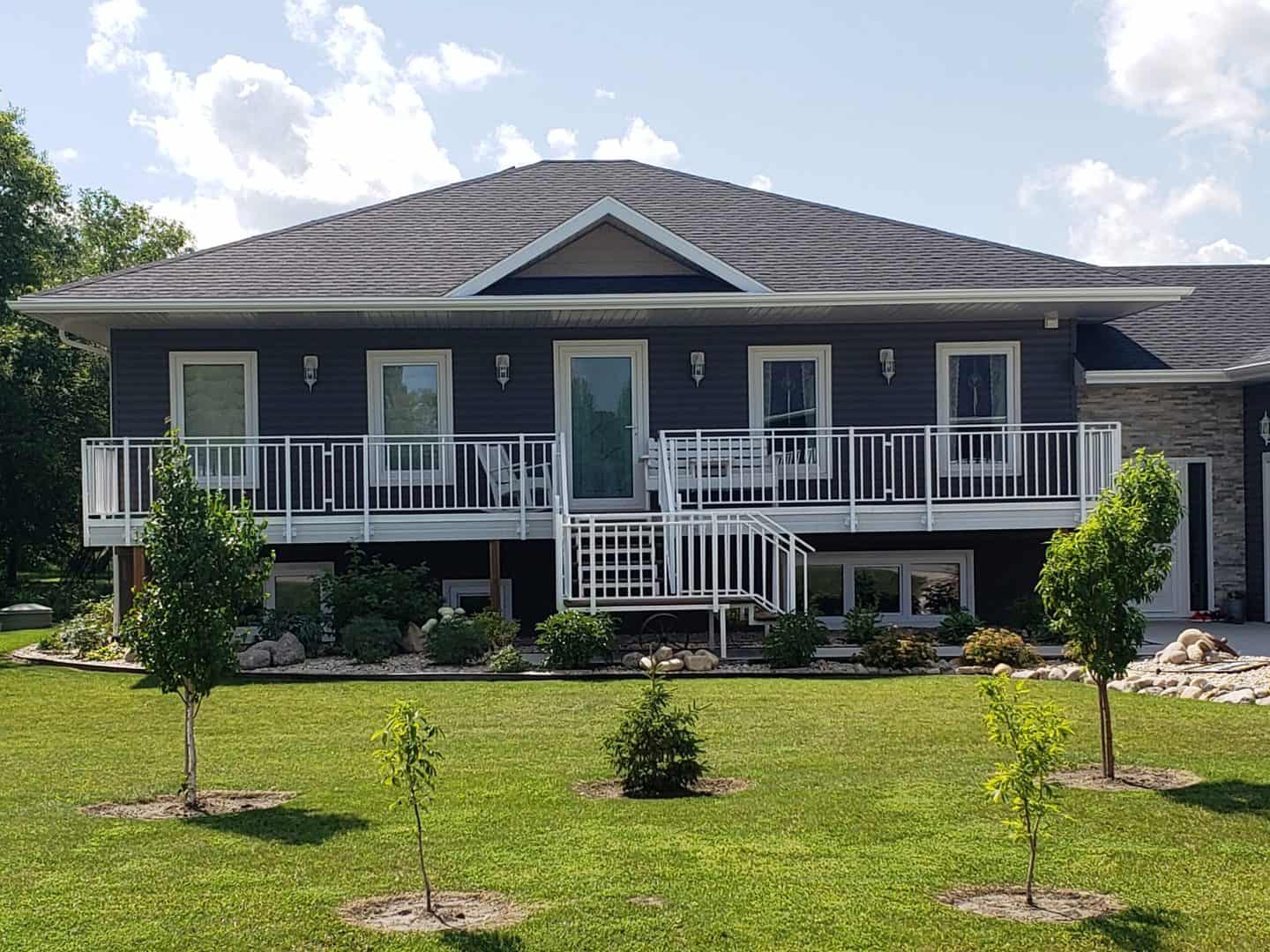 Custom Euro windows

Since custom euro windows and doors come in a different of colors. It is a chance for owners to add a unique features to their house. Making even an ordinary looking building look modern. We offer more than 40 color options and 20 wood grains to make your home unique. The later ones allow the products to have a look of the custom wood windows. Enjoying all the benefits of vinyl products. Euro style casement windows and doors allow for an unobstructed view. It can visually increase the room. It makes more rooms comfortable and spacious. Euro Tilt turn system is convenient for rapid air ventilation. That is perfect for a healthy air exchange inside the house. Euro uPVC windows have a modern design. They are perfect for office as well as commercial buildings. We offer a lot of different upgrades. Such as soundproof or sun heat gain control. To customize products for every specific case. Our goal is to improve the level of comfort of our customers.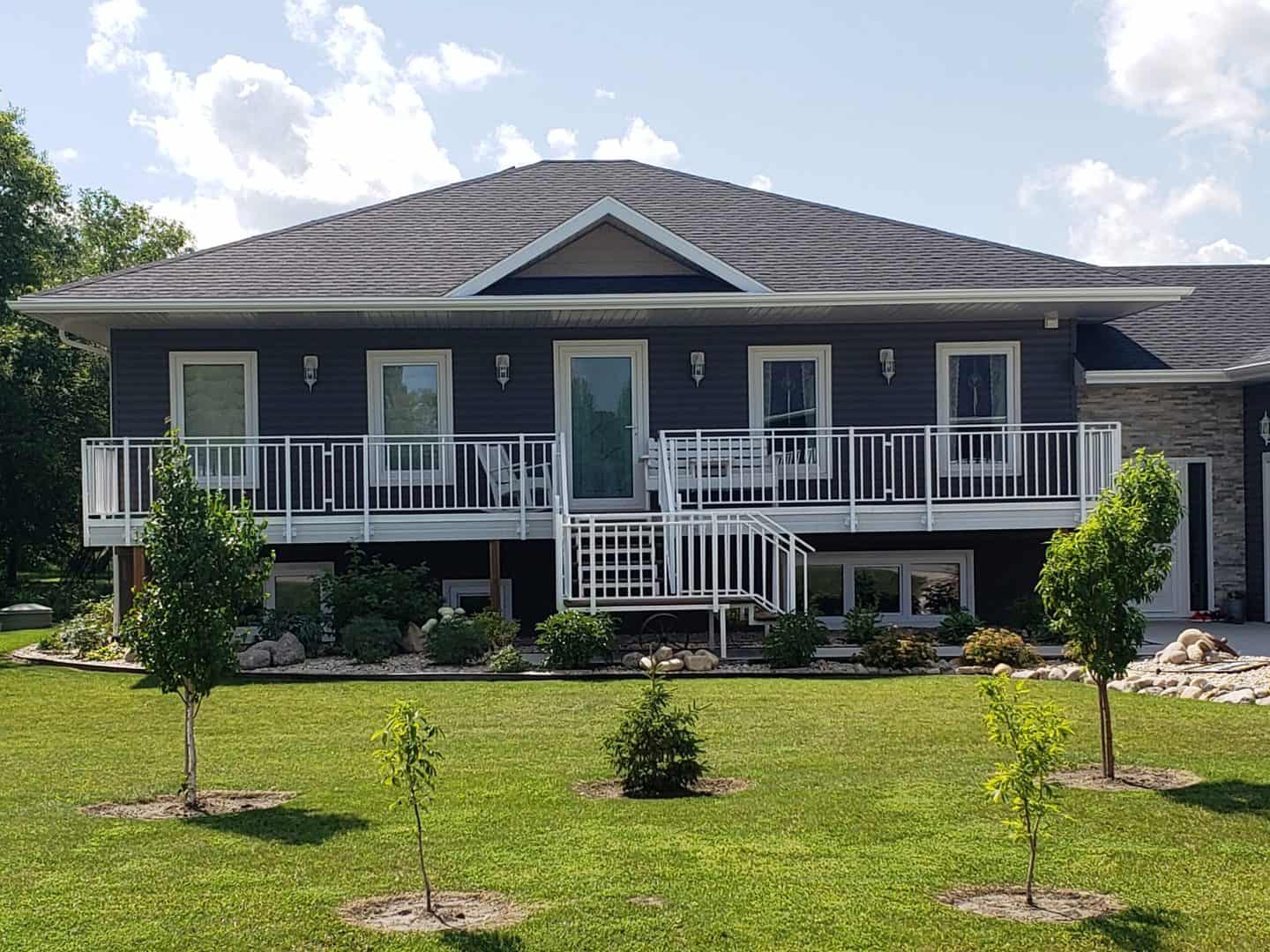 Options to Add Value and Aesthetics to a House
Outside noise has a great negative effect on the comfort level. By optimizing glazing we help to achieve the high level of sound proofing to make your home more comfortable. We provide inexpensive sound proofing upgrades to make our customers' lives more peaceful and enjoyable. We take each customer's environment into account when calculating what type of glazing would be perfect. To combat different types and levels of noise.
We offer 5 levels of soundproof upgrades that minimizing the outside noise and increase the comfort of the house. Everything is based on the type of noise one experiences and the volume of that noise.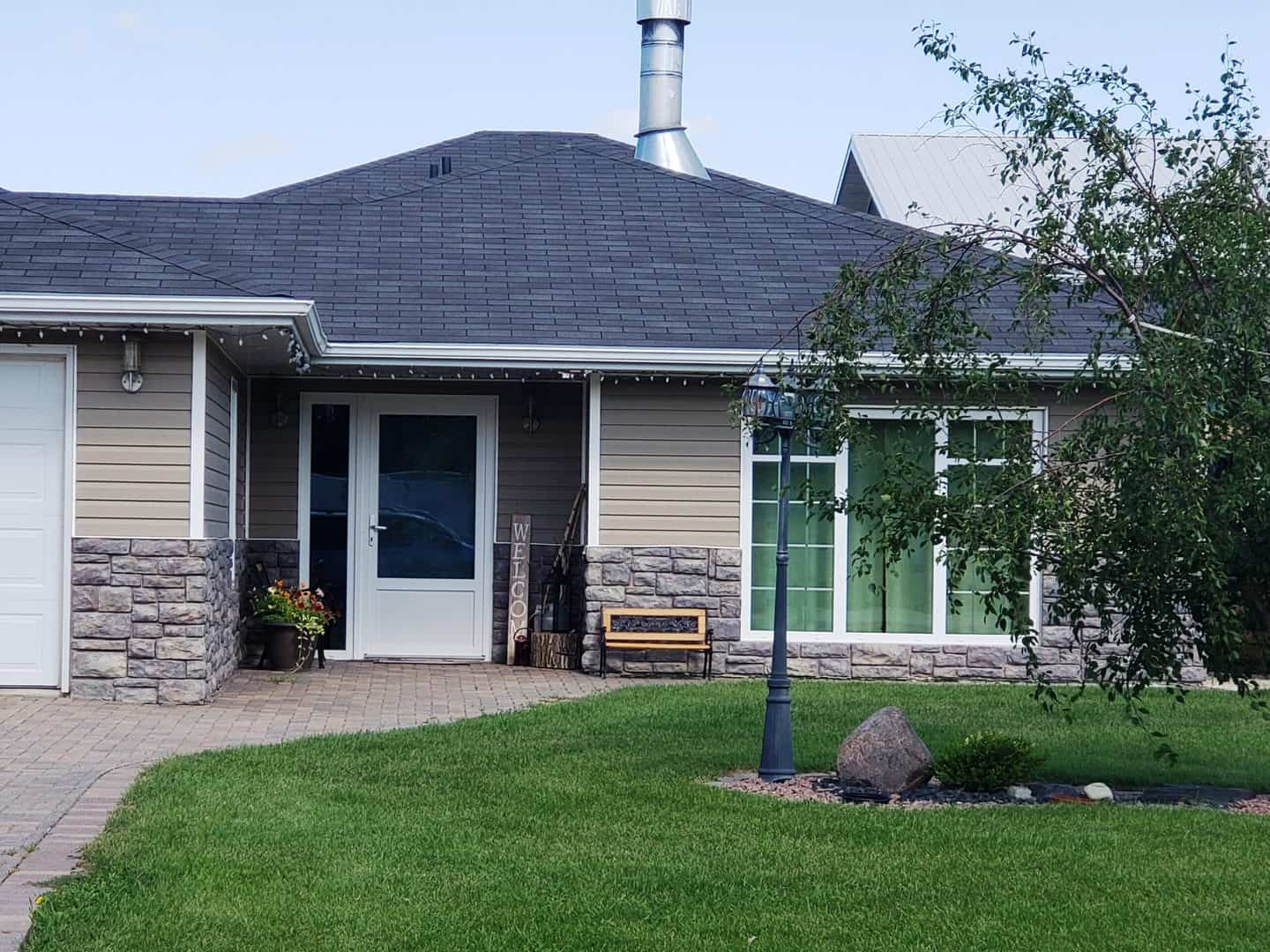 We help our customers to balance of Euro windows advantages. Large custom windows with high Solar coefficient (SHGC) provide natural light inside the room. It can lead to overheating South and West rooms. It results to difficulties with setting heating and air conditioning and leads to discomfort. We strive to find a balance between excessive solar heat and transparency. To keep rooms light and energy efficient at the same time.
Rooms in the same house have different temperatures which is caused by the direction the windows and glass doors. The amount of sun heat they are receiving. This difference can confuse the climate control system. That can start working in the heating mode or, on contrary, turn on air conditioning. It results in imbalanced temperatures inside the house which brings discomfort to the home dwellers. Different type of glazing for windows in different rooms can prevent this imbalance.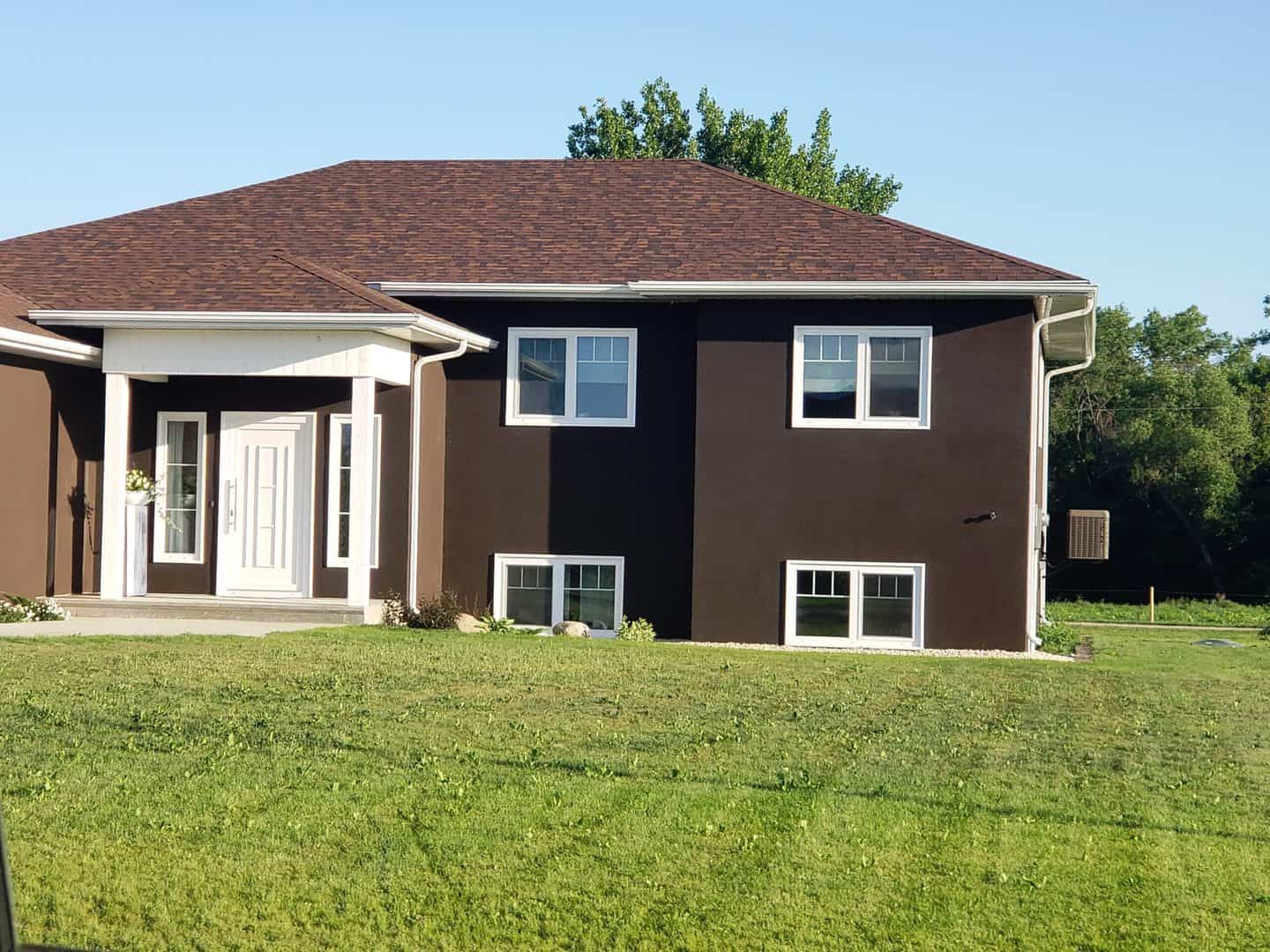 We all know that rooms facing different cardinal direction can have different temperatures. Rooms facing north are usually colder than rooms facing south which can be inconvenient during hot and cold seasons.
So windows in the northern parts of the house need to have more sunlight inside. This way the high solar heat gain keep rooms at a comfortable temperature. Windows facing south needs a balance between visible transmittance and solar heat gain. To ensure that rooms are light and not overheated in the summer.
A variety of glass combinations that suit our customers from different locations in North America. We have options where the sun protection is applied to the windows. It does not harm the visual transparency of the window. It might not even be noticeable.
Euro windows are famous for their modern look and advanced design. That combines durability with appealing outer appearance. Tilt turn windows are operated with easy and help to increase the overall comfort level for house owners. It is especially valuable for seniors that can have troubles using the cranking system. Our windows are producing by a large company with the combination of modern technologне and experience of decades. Their skilled workers and has years of experience in the Euro style tilt turn windows. Euro style casement windows are gaining popularity outside of Europe. Due to combination of their energy efficiency and long service life. Maintenance of Euro style windows includes easy cleaning. Like dusting and wiping the window frames with moist cloth. Unlike American windows, tilt turn ones are opening inwards. It allows the homeowners to wash them. No specific window treatment is required.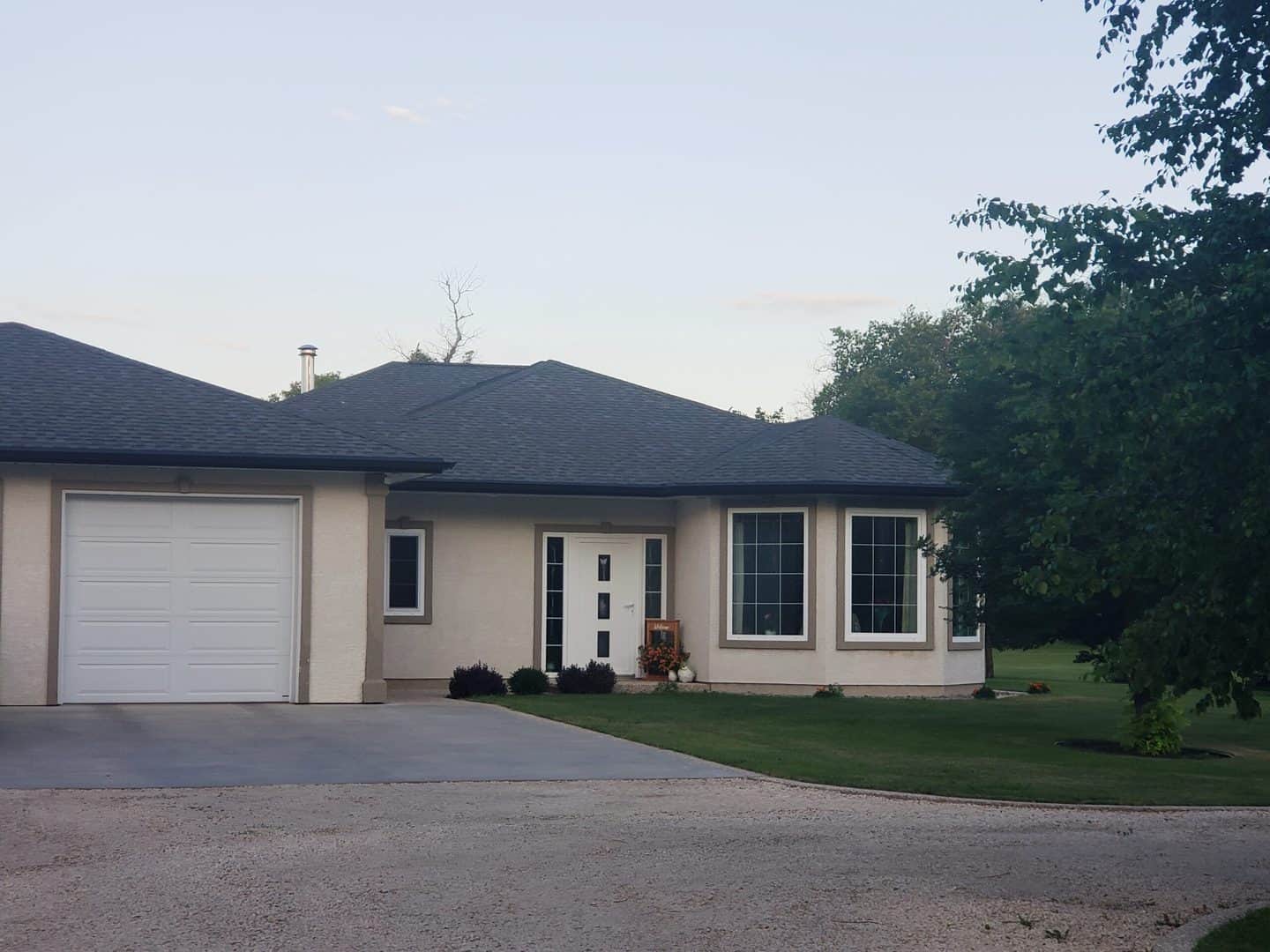 Euro windows combine beauty and comfort with superior quality. To increase the energy performance of the building. Euro windows have advantages of different materials. It increases the overall quality of the products. Tilt turn windows are operated in a very simple yet functional way. Euro style tilt and turn windows help homeowners to live a more sustainable lifestyle. Euro tilt and turn windows reduce the amount of heating and cooling costs. That help to keep the temperature inside the house at a comfortable level. It also helps to make the house maintain a healthier climate inside the building. Installing thermal quality windows and doors can help to cut energy bills. And it makes our world greener.
Many builders choose passive house windows when it comes to high energy efficient building projects. Such construction developers put great emphasize of the highest quality products.
Right windows is crucial for the success of the project. Tilt turn windows allows the people inside the house to enjoy the view without obstacles. Like horizontal bars in traditional double hung windows. Fixed vinyl windows can come in a variety of sizes to meet customer needs and preferences. Hi-end uPVC euro windows are not worse than well-known aluminum windows.
Tilt and Turn windows Euro Windows, Style, Price and Wise Choice in Canada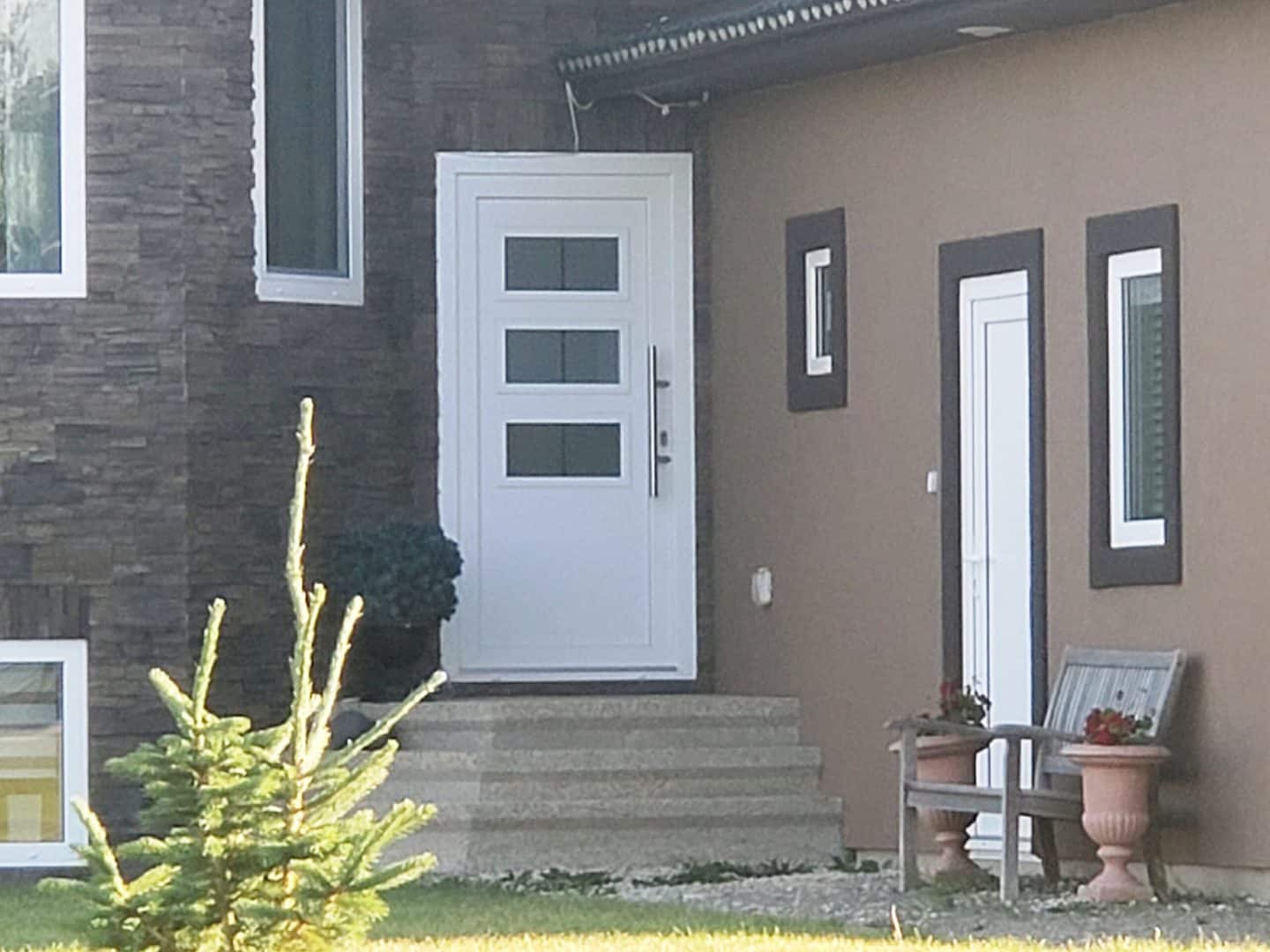 What is Euro windows? Euro windows are double action, tilt turn windows. 170 GL4 GL4
5 5037